06/11/2018
Hon. Steven Ciobo MP Minister for Defence Industry
We visited Hon. Steven Ciobo MP – Minster for Defence Industry Member for Moncrieff
Introduce ourselves, he agreed to support our organisation as a member, also he is happy to accept to become an our parliamentary friend.
He donated an Australian Flag to our organisation.
昨日、豪州の防衛大臣であるスティーブン・チョボー大臣に面会してまいりました。
大臣は以前、経済担当大臣でもあり、日本との関わりも深く当会の趣旨に賛同して会員にもなっていただくことになりました。
連邦政府のクィーンズランド州出身の大臣として今後も当会をサポートしてくださると思います。
閣下より、当会にオーストラリア国旗を寄付していただきました。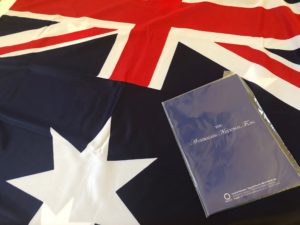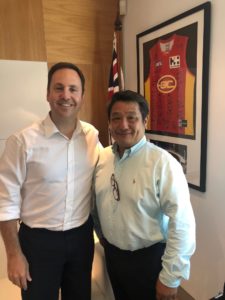 18/10/2018
Regional Japan Film Festival
Japan Foundation is organising in conjunction with local Japanese community to introduce "Japanese Film Festival" each year.
Gold Coast, Cairns, Townsville and Coffs Horbour.  Please enjoy
今年も日本映画際の時期がやってきました。今年も素晴らしい名作の数々が地方でもごらんいただけます。是非お越しください。
ゴールドコースト・ケアンズ・タウンズビル、そしてコフスハーバーでも行います。詳細はチラシをクリックしてサイトから。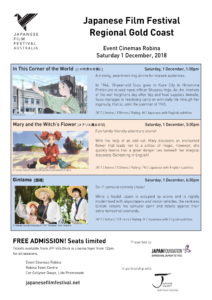 04/10/2018
Exciting Inaugural Function was successfully done!
I was a great honour to announce, JCQ Inaugural function held at the Queensland Parliament house on 22nd August was a great success.
We had overwhelmed 150 guests includes 47 politicians. which includes representing the Premier, the Hon. Stirling Hinchliffe MP: Minister for Local Government, Racing and Multicultural Affairs
Hon. Grace Grace MP: Minister for Education and Industrial Relations, Hon. Coralee O'Rourke MP: Minister for Communities and Disability Services and Seniors, Hon. Curtis Pitt MP: Speaker of the Legislative Assembly, Hon. Yvette D'Ath MP Attoney-General and Minister for Justice, Mrs. Deb Frecklington MP: Leader of the Opposition and Shadow Minister for Trade and Shadow ministers
We also  express special appreciation for the support given to JCQ by our Patrons, Mr. Glen Elmes and Hon. John Mickel. And also, I offer my sincere gratitude to Mr. Sam O'Conner, member for Bonney, and our event sponsor Holding Redlich lawyers, for making it possible to host this launch event here at our state's beautiful Parliament House.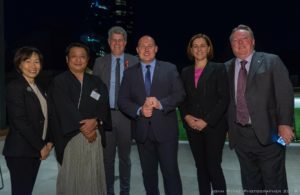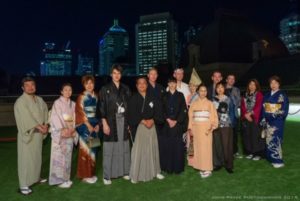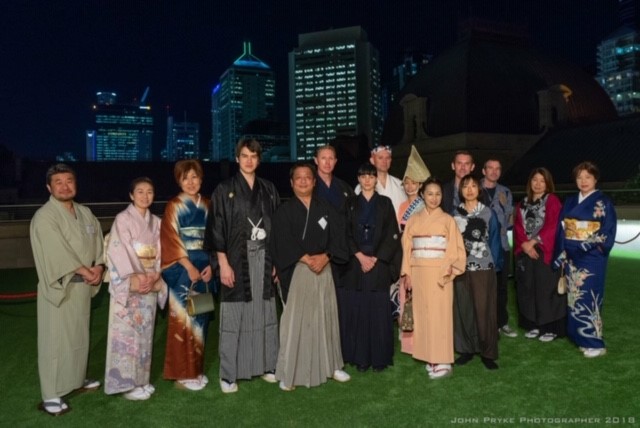 28/06/2018
Japan Community of Qld Inc. establishment information session
The Japanese Community of Qld Inc. works to support and enrich the Japanese community of Queensland.
This event is targeted at Japanese speakers and will be run entirely in Japanese.  We will be hosting similar events suitable for English speakers in the near future, so keep an eye on this page for more information.
Date: 26th July
Time: 5:30pm –
At: Southport Library
Garden & Lawson St. Southport meeting room