08/04/2021
トリビアの夜 開催
トリビアの夜を開催させていただきました。60名の皆さんに楽しんでいただきました。
We organised Trivia Night, there are over 60 people attended and everyone had a wonderful time.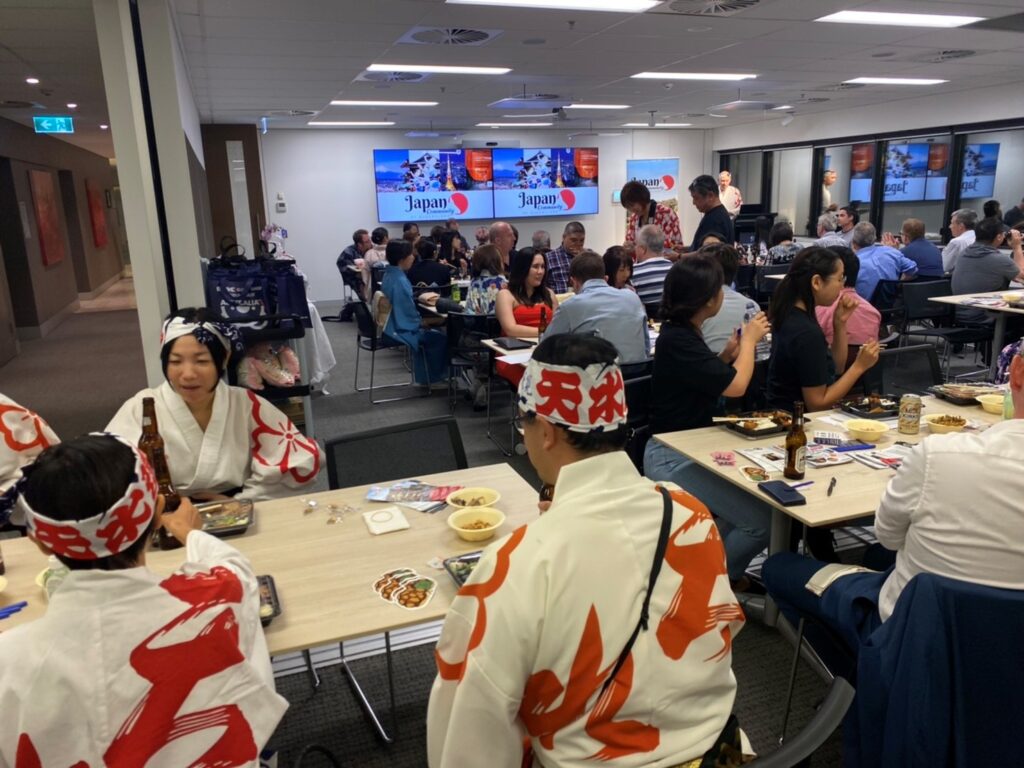 色々な分野からのなかなかの難問です。
It was a nicely difficult question from a wide range of fields.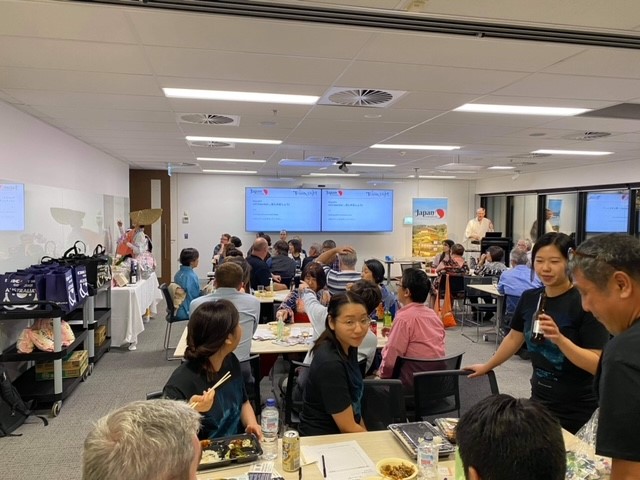 多くのスポンサーに助けていただきました。
There are lots of sponsors help us.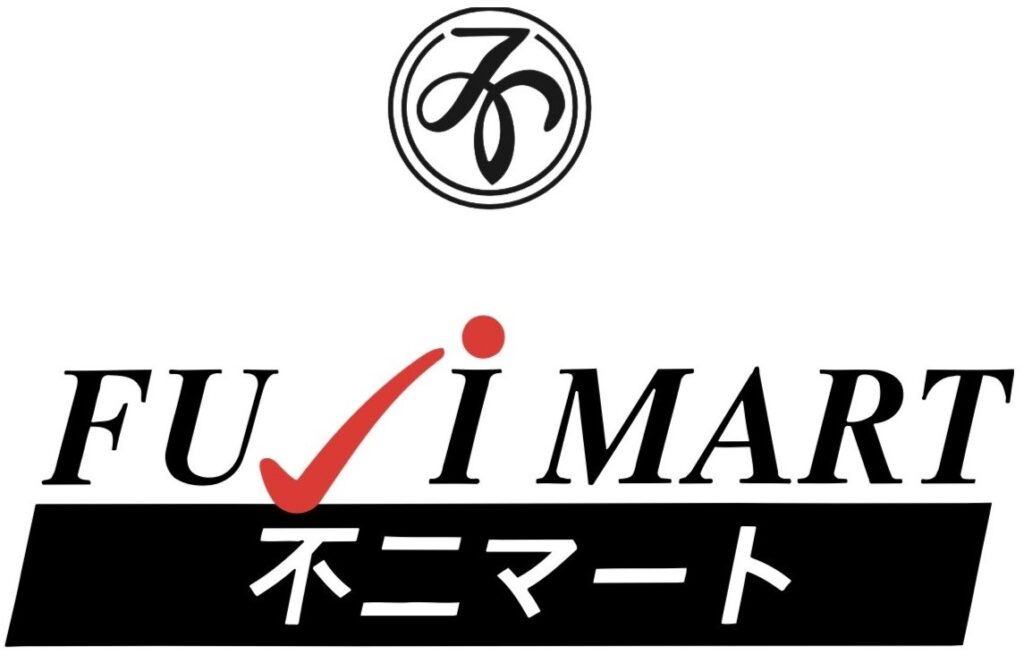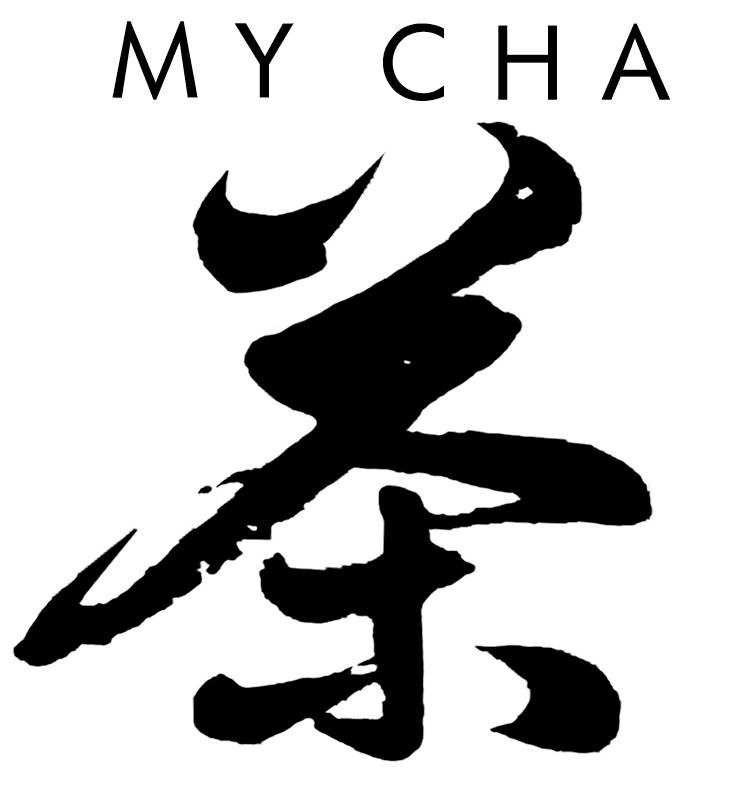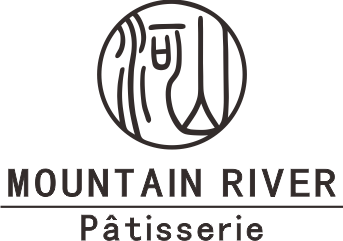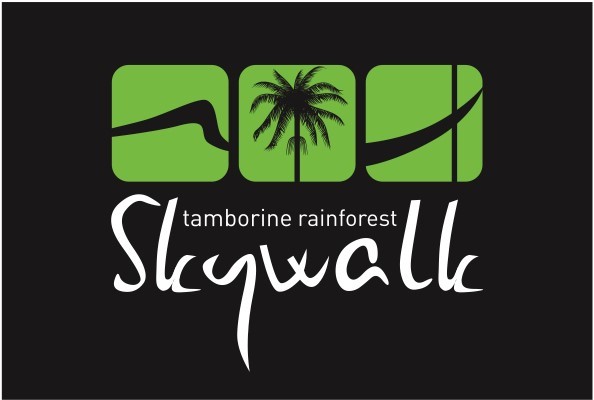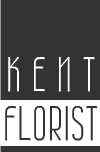 16/02/2021
Special free membership until end of June 2021
Due to the COVID-19 pandemic, we identified many people and companies facing financial difficulties. Last year we waived our annual membership.
We are committed to offering FREE membership up until the end of June 2021 for new members fee.
This means if you join our membership with a payment, you can become a member by the end of June, 2022.
Please be a member from here:
09/02/2021
Japan Trivia Night
The Japan Community of Queensland Inc TRIVIA NIGHT is back!!JCQトリビアの夜! やったー!Get a team together – or we'll find one for you! – and join us for a fantastic night of Japanese food, drinks, games, laughs, prizes, raffles and of course TRIVIA!

…DATE 日付:
Friday 5 March 2021
Doors open 6:30pm for 7pm start, finish roughly 9pm

…LOCATION:
Holding Redlich Lawyers, 300 Queen St, Brisbane City
– Come to the ground level doors at 300 Queen Street and we will escort you in.
– If you are driving, cheap parking is at King George Square

…COST :
$40 per head
Includes an individual bento box meal for each person, a single raffle ticket, and a single drink. Extra drinks and raffle tickets for sale.
Booking from here: https://www.trybooking.com/BOQPR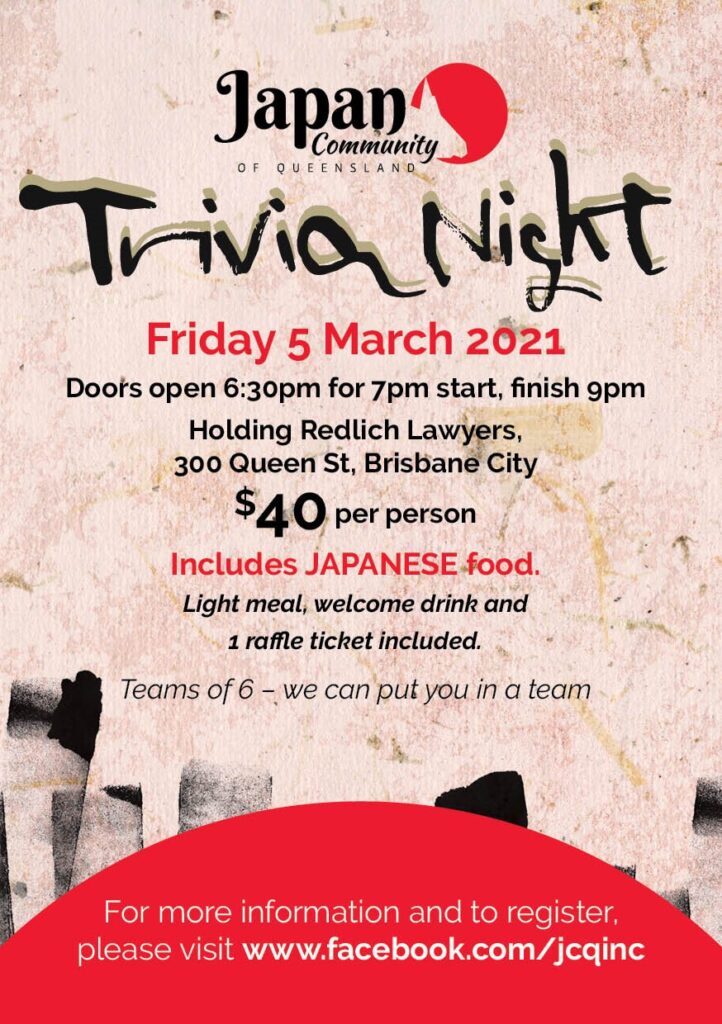 20/01/2021
Message from Ambassador of Japan to Australia Mr. YAMAGAMI
This is a message from new Ambassador Mr. Yamagami.
14/01/2021
Queensland Program for Japanese Education
New Grant Program
Higher Degree Grant Program – Coursework Fee Support
The Queensland Program for Japanese Education is offering a new grant program that will provide $5,000 (for full-time students) and $2,500 (for part time students) in fee support for outstanding students in coursework Higher Degree programs who have demonstrated a particular interest in a future career in Japanese language education or research.
Students planning to enrol in Honours (Japanese), Master of Applied Linguistics (Japanese), Master of Education (Japanese), Master of Arts in Japanese Interpreting and Translation, or similar Higher Degree coursework programs in 2021 are eligible to apply. Applicants must be Australian citizens or permanent residents who will be undertaking study in 2021.
Selection will be on the basis of:
Academic record
Demonstrated interest in Japanese language education/research
Likely future contribution to Japanese language education/research
Applicants must complete all questions on the application form, and sign and date the form.
Successful applicants will be required to provide proof of 2021 enrolment before fee support funds will be transferred.
Applications close on Monday 25 January 2021
For further information or a copy of the application form, email Anne Platt at qpje@uq.edu.au