About us:
JCQ aims to bring together Australian and Japanese people to share information to create a vibrant, colourful Queensland. We are a non-for-profit organisation that encourage members' activities in a supportive environment.
We aim to futuristically start a Japanese Culture and Education Centre as a hub for people to come together.
We will support aid efforts toward natural disaster relief for both Queensland and Japan.
We will provide support for Japanese residents who suffer from DV or Senior related matters.
We will strive for the promotion and development of Japanese language education in Queensland.
We will not only look at cultural links but will also stress the importance of economic ties between our two countries.
Our story at JCQ
It has been 150 years since the first Japanese settlers arrived in Queensland. From only 75 Japanese residents reportedly living in Queensland just after World War II, our community has grown currently to over 30000 people.
Japan received great support from Australia at the time of the Great East Japan Earthquake. In the same year, Queensland was devastated by severe flooding. How can the Japanese community back our fellow Queenslanders at times like these?
Another point to mention is that in recent years, an increasing number of Queenslanders are travelling to Japan to go skiing or sight-seeing. It is in our biggest interest for these people to maintain a connection with Japan even upon returning to Australia, or to come to us when they want information on Japan.
Meet the Team
Our incorporation is supported by people, businesses and organisations across all various levels in Australia.
Meet the team here to make the Queensland Japanese community a more exciting place to be!
Founder & President Naomichi HIRANO
Awarded International World Kindness Gold Coast ambassador award 2017
Awarded Gold Coast City council Australia Day award Cultural achievement award 2014
Commemorate from Consul General of japan Brisbane 2009
Ambassador of peace for United Peace federation 2009
Artist: Mrs. Takako Haggarty Nishibori (Koto Brisbane)
Aged Care: Mrs. Yoshiko Moore (Cura)
Education: Dr. Kumiko Katayama (Griffith University)
Legal: Mr. Chris White / Mrs. Yuko Harding / Mr. Carl Hinze
Medical: Dr. Douglas Kento Nobuhara Brown
Accountant: Mrs. Yoko Briese
Trade/Tourism: Mr. Toshi Mikami (Pearl white)
Brisbane Community: Ms. Yoko Hintz (Brisbane Seinendan)
Gold Coast Community: Mr. David Cowland-Cooper
Cairns Community: Japan Society of Cairns
Government advisor: Zach Davis-Hancock
Patron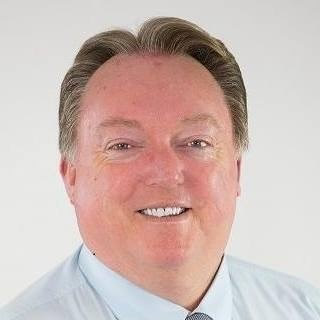 Mr. Glen Elmes
Former Minister for the Multicultural Affairs Queensland
Former Minister assisting the Premier of Queensland
Legislative Assembly of Queensland from 2006 to 2017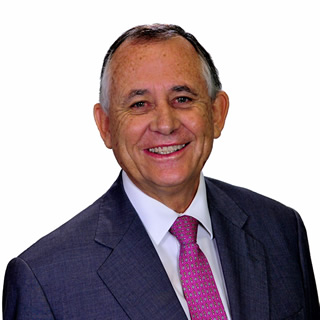 THE HON. JOHN MICKEL
Adjunct Associate Professor at the Queensland University of Technology,
Former Member of the Queensland Parliament (1998 – 2012)
Former Speaker of the Legislative Assembly (2009-12).
Parlimentary Friends of Japanese community
Mr. John-Paul Langbroek
Member for Surfers Paradise
Member of Legislative Assembly of Queensland (2004 -)
Shadow Minister for Sports and Racing / Shadow Minister for Multicultural Affairs
Mr. Samuel(Sam) O'Connor
Member for Bonney
Member of Legislative Assembly of Queensland (2017-)
Shadow Assistant Minister to the Opposition leader and Shadow Assistant Minister for Youth
Ms. Meaghan Scanlon
Member of Gaven since November 2017
Assistant Minister for Tourism Industry Development